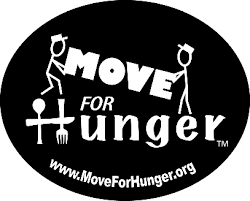 Proud member of the Move For Hunger organization. Our movers offer to pick up the unwanted, non-perishable food items from those who are moving and deliver it to their local food banks. As you may be aware, many people throw out a good deal of "stuff" when they move.  Unfortunately, a lot of this "stuff" is food that could be delivered to a family in need rather than thrown away.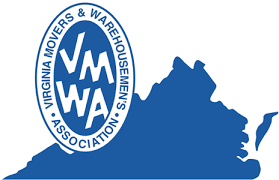 Proud member of The Virginia Movers and Warehousemen's Association. (VMWA) was organized to foster the interests of its Members, encourage and advance the spirit of unity and friendship among it's Members, secure freedom from unjust or lawful exactions, to acquire, preserve and disseminate business information, and to do anything necessary which may recognized a proper and lawful objectives. The common goal for the Membership is to achieve the best possible operating environment for the Users of moving services in Virginia.  A better informed Consumer, Mover, and the General Public leads to a higher level of achievement and satisfaction for everyone.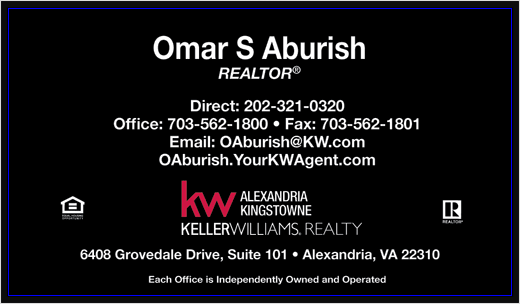 Commercial and Residential real estate agent serving Northern Virginia with extended knowledge in other local markets.